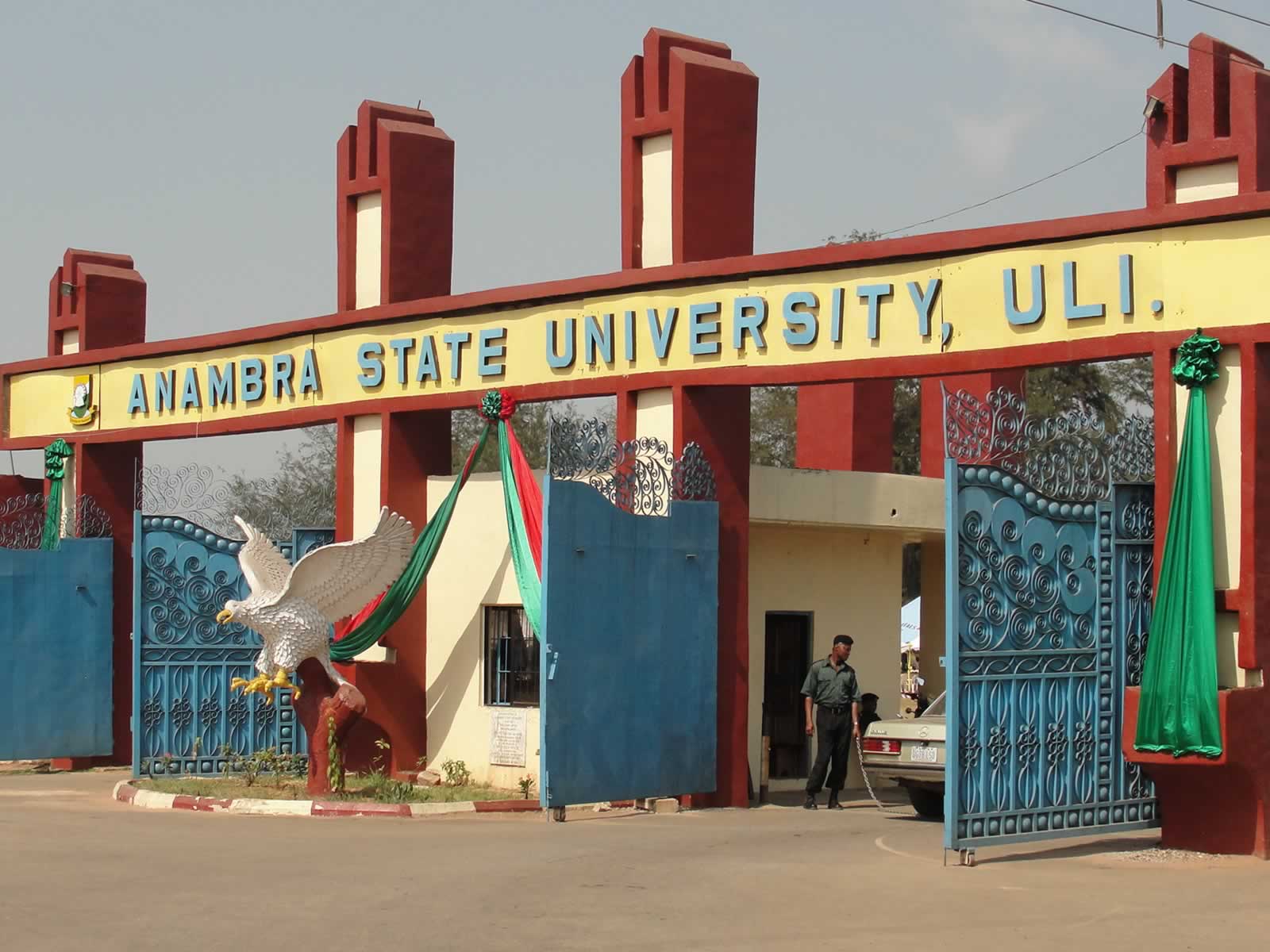 The former Anambra State University (ANSU) 2016/2017 Admission List has been released on JAMB's website for all Chukwuemeka Odumegwu Ojukwu University Aspirants who register for screening exercise,The names were uploaded on Jamb website last year December 2016.
The full details..
The management and school authorities of Chukwuemeka Odumegwu Ojukwu University,(COOU) have released the official 2017/2018 third batch Admission List is officially out.
So Candidates who applied may check the list at the campuses of the University, on this site under the Admissions menu or at this link:
3rd admissions List (2017/2018)
Candidates are to check their admission status on JAMB website:
www.jamb.org.ng
>> JAMB admission Status Checking Portal
1.Type in your JAMB Registration number in the space provided.
2.Click on
"Check Admission Status"
to view your admission details.
IMPORTANT
:

If you have been admitted, immediately proceed to request for your official JAMB admission Letter. This document authenticates your admission and also pay you Acceptance fee.
Are you confused about this procedures? kindly use the comment box to let us know your Jamb registration number so we can help you check it up and reply you.
He also confirm that the Pharmacy and some other departments that was not included in the previous admission has been added on this third batch released
KHORGIST

urged Candidates who failed to make the third list not to lose hope, adding that such candidates could still be considered in the supplementary list which will be fourth list and properly last batch for 2017/2018 session.
According to him he advised all the candidates that saw their name to proceed for their clearance as soon as possible and get updated with the lectures they might have missed,he use this medium to inform all the newly admitted students to submit their passport and five hundred naira to their course representative for publication.
We wish to inform all the successful admitted candidates that they don't have much time again because their Matriculation and Exam is fast approaching that they should try and cover up while they proceed in paying for Acceptance fee,school fee and clearance process.
Congratulations to those that made the list,welcome to COOU.
For more information or
Inquiry you can text us on this following numbers Whatsapp

+2348123601750

(KHORGIST)