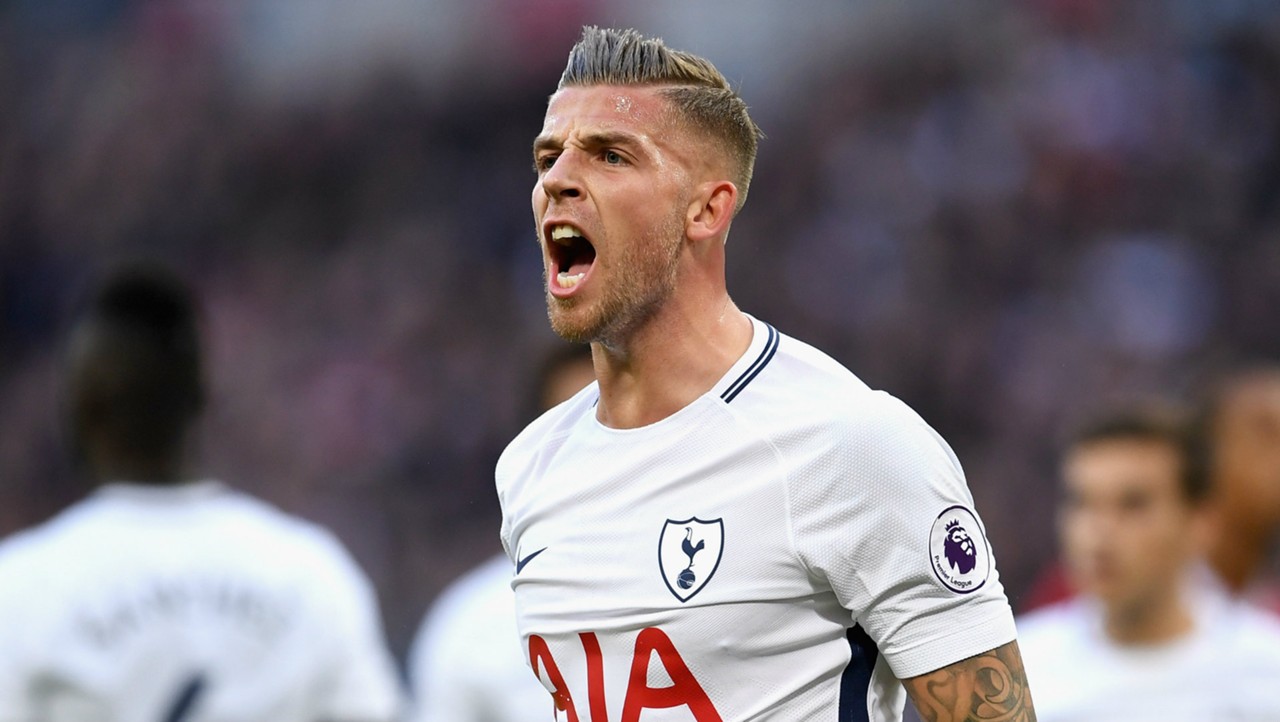 Tottenham defender Toby Alderweireld is reportedly prepared to run down his contract with the club, should he agree a switch to Manchester United next year.
Toby Alderweireld is in the final year of his contract with Tottenham and has been linked with a move to Manchester United for a number of weeks after an inconsistent season under Maurucio Pochettino.
According to The Mirror, Alderweireld will hold out for a move to the Red Devils by snubbing a potential switch elsewhere.
The newspaper adds that Tottenham could be forced to sell the defender in the current window because a £25m release clause will be activated upon the expiry of his deal at the end of next season.
Talks took place last season about a new deal for the defender but broke down as his representatives asked for £180,000-a-week.
He has been at the club since 2015 when he joined from Atletico Madrid.
Alderweird missed three months of last season due to injury.