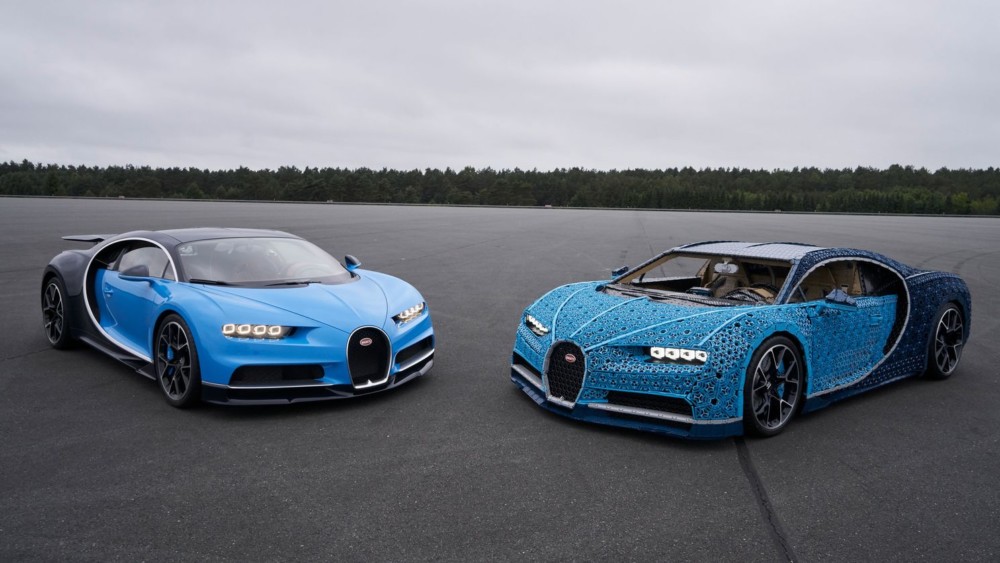 Bugatti Chiron and the LEGO Technic version
LEGO has just gone above and beyond with what you can actually build with its LEGO Technic elements.
Technic is LEGO's line of interconnecting rods, gears, axles, motors, and other parts a bit more complex than the bricks and blocks the company is best known for.
The company behind the LEGO bricks spent 13,438 hours, using over one million pieces of its Technic elements to build the Bugatti Chiron.
And guess what? It's life-size and you can actually drive it. Yes.
Just that theoretically, it tops out at around 19 miles per hour. For its demo video, the not-so-toy car moved with a speed of 13 miles per hour.
According to Tech Crunch
, the whole car is not entirely LEGO (obviously), "there's a steel frame, a pair of batteries, some 3d printed gears, and the whole thing sits on top of actual Bugatti wheels," it says.
No glue was used in the assembly and the total weight of the car is 1,500kg.
See some other facts below: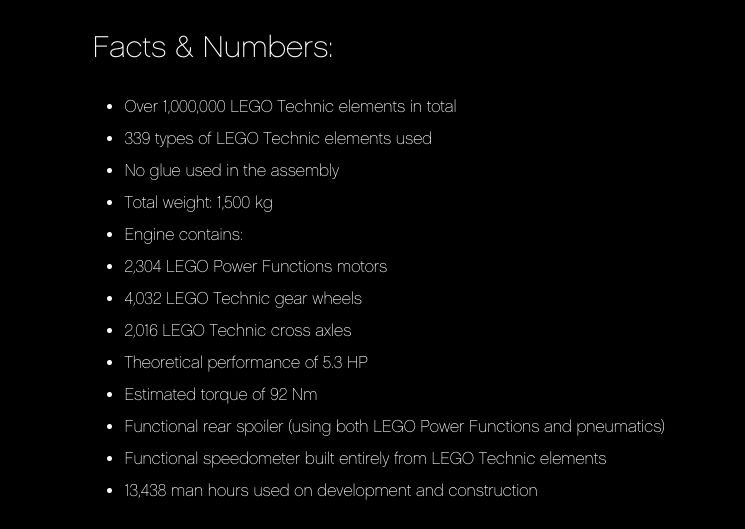 Watch video below:
See photos below: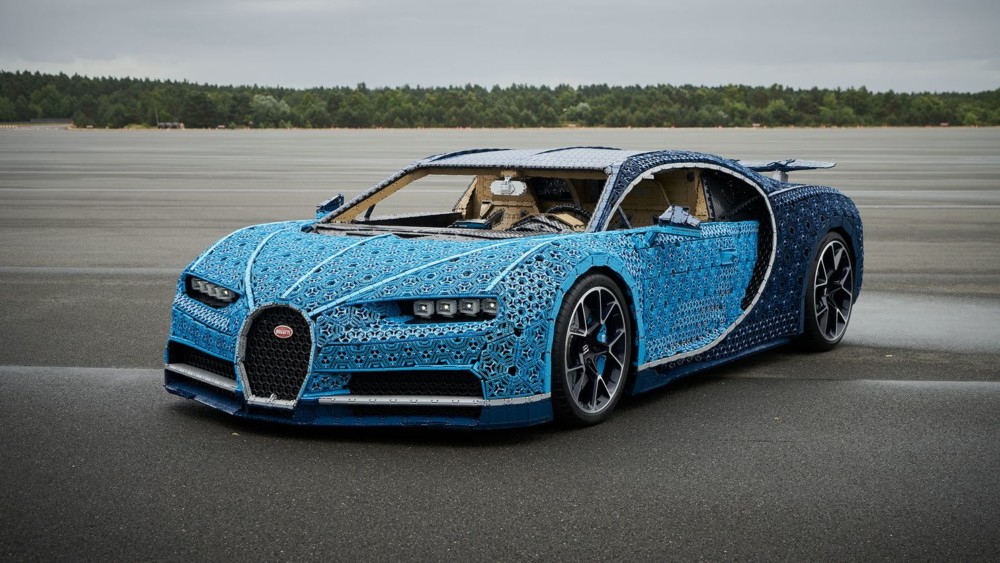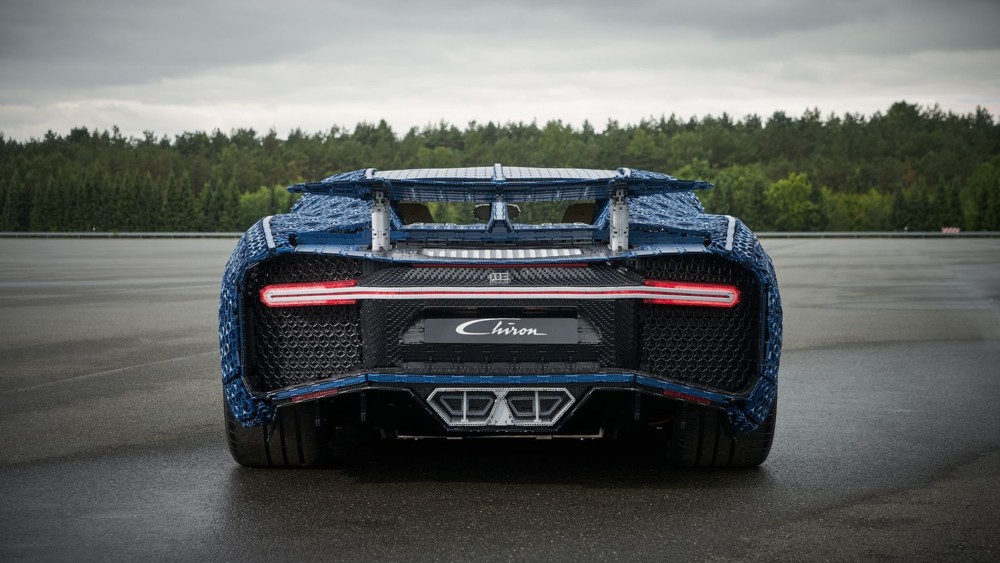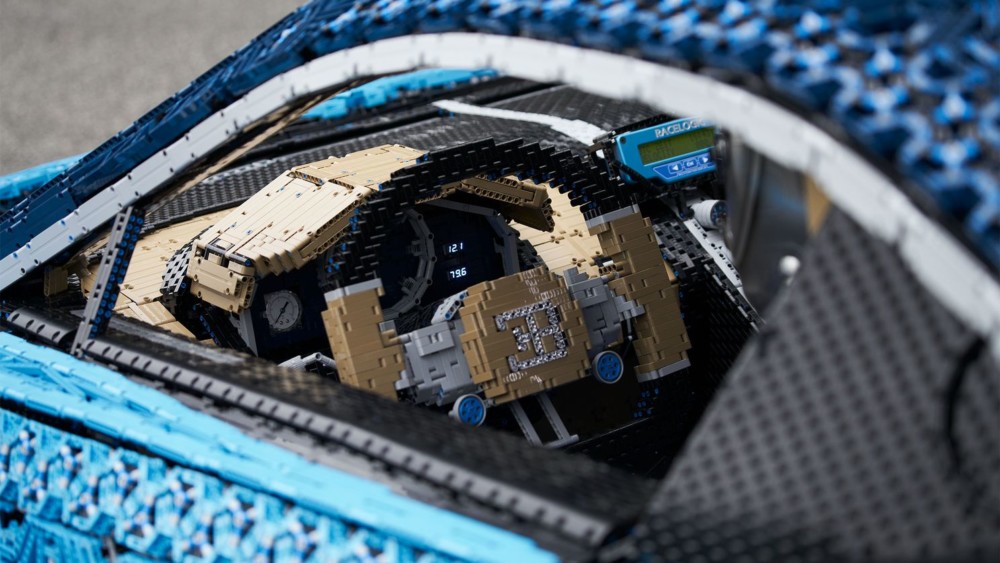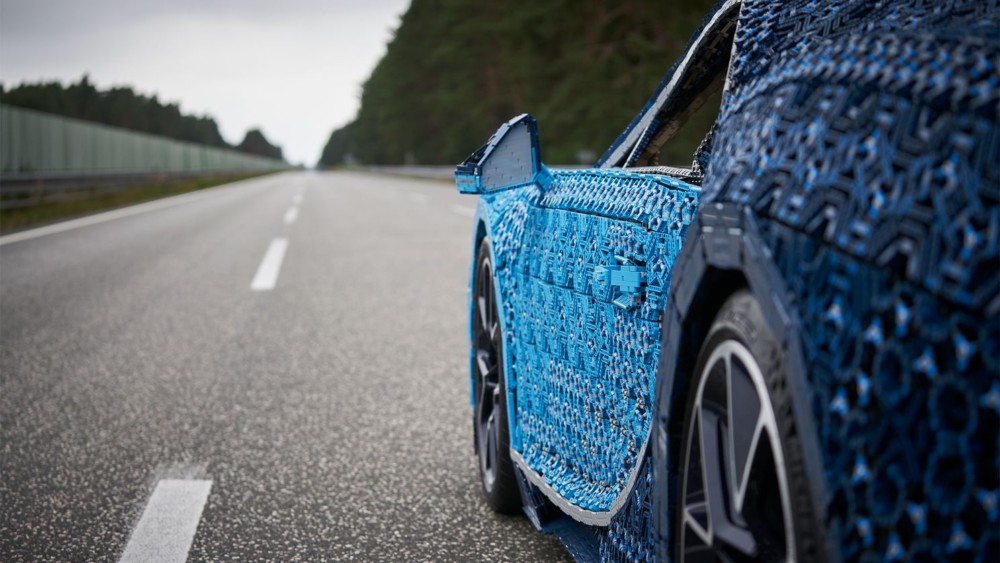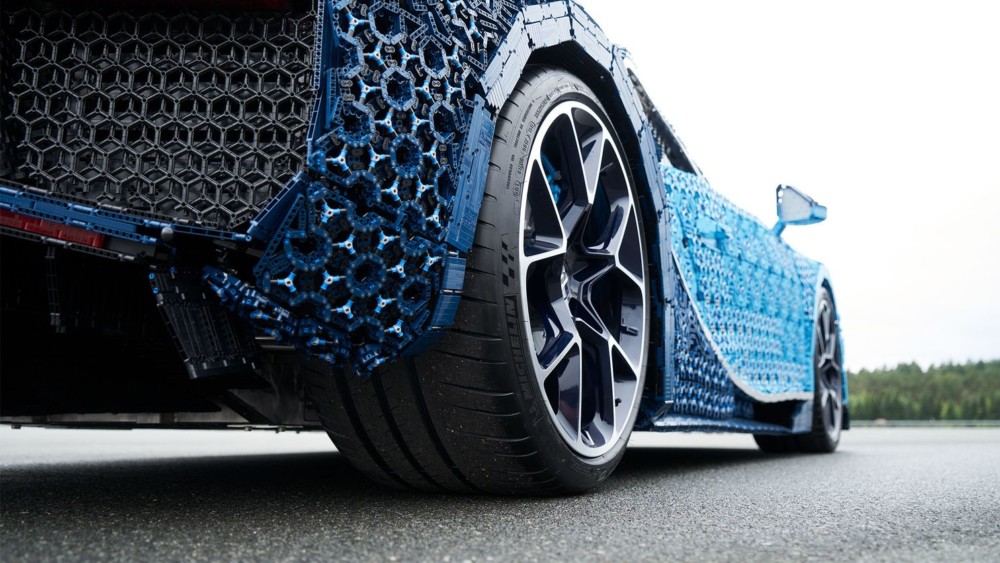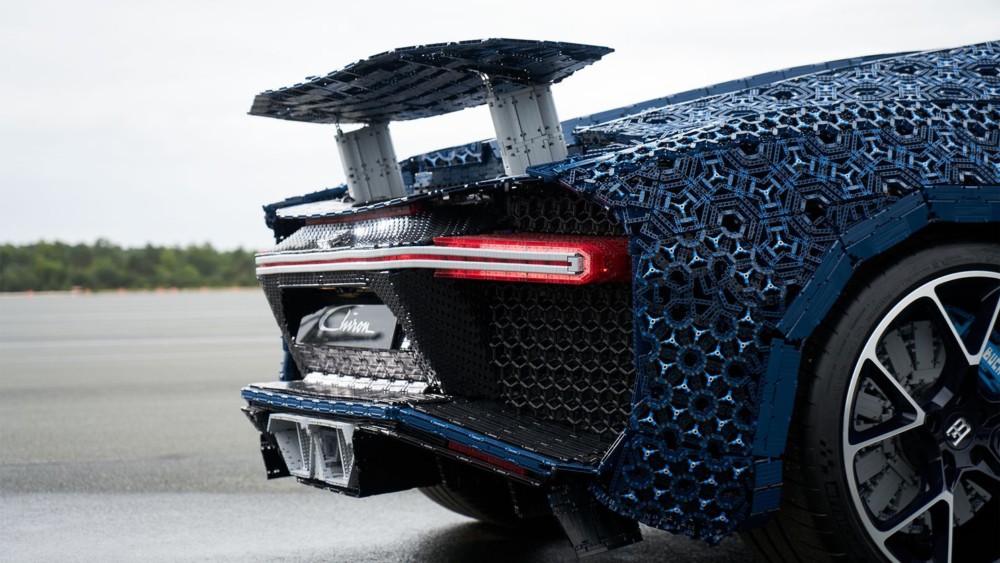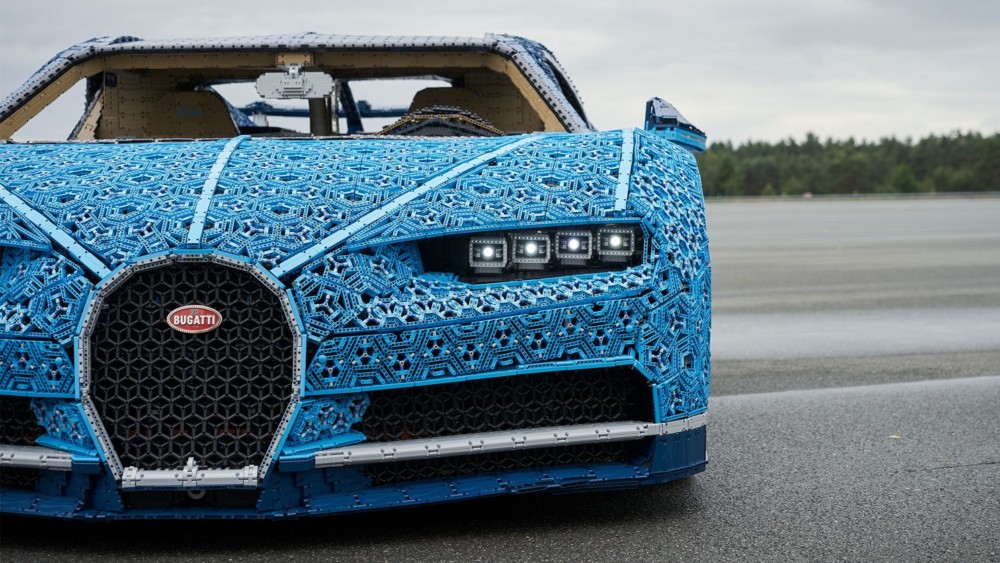 Photo Credit:
LEGO