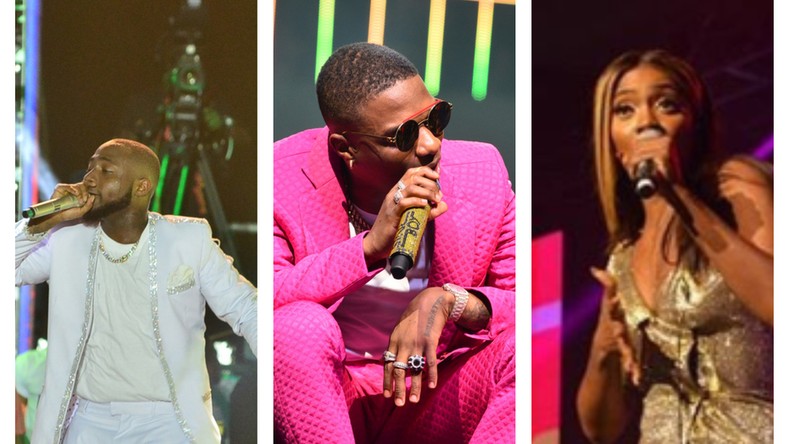 2019 has already kicked off like an industry on fire with the releases of the brilliant body of works from Show Dem Camp [Clone Wars IV] and Falz [Moral Instruction].
Ahead of his upcoming headline concert at the O2 Arena, Davido last week hinted in an interview in UK that he will be putting out a body of work this year and we have a number of other anticipated projects, even though a majority are without working titles or even release dates.
Here are the 10 most anticipated albums expected in 2019
Ycee - Áin't Nobody Badder Than'
Fresh off announcing his exit from his former labelDespite making his entrance into the industry in 2014 with the release of the single,
'Condo'
and garnering more recognition the following year with
'Jagaban'
and
'Omo Alhaji'
, Ycee only has the
'First Wave EP'
(2017) and the 2018 released joint project with
Bella
'Late Night Vibrations'
on his discography.
The rapper has however hinted that his official album is finally set to arrive this year with the title believed to be 'Ain't Nobody Badder Than' and the first single expected to be released on January 29.
,
Tinny Entertainment
, and setting up his independent platform,
'Ain't Nobody Badder Than'
, [ANBT], rapper Ycee is finally set to come through his official debut album this year.
Wizkid - 'Made In Lagos'
Last year, Wizkid on more than one occasion promised us the ''Made In Lagos'' project.
The Starboy even went as far as releasing a tentative release date and the number of tracks expected on the album; a 10 track project with no features according to him, but as the bells rang to bring 2018 to a close, the best we got was banging singles after another that culminated in his double end of the year concert.
This is 2019 and Wizkid is expected to return with his fourth studio project and we are excited at the new materials that he will be delivering.
Davido
Another one who promised a body of work in 2018 but ended up only delivering a bagful of releases is the DMW boss, Davido, and according to him, he has released a multitude of songs over the last two years that would conveniently fit into an album.
However, albums usually have a theme and serve to tell a particular story or built on a certain concept and not just a collage of singles.
And Davido has confirmed that he will be putting his new materials together into a body of work this year, which will be his second official studio album since he released his debut offering, ''Omo Baba Olowo'' in 2012.
Tekno
This will probably be the last time that Tekno will seriously be making any list of anticipated albums, as he has featured on identical lists consistently in the last three years and failed to deliver.
Free from the restrictions of a label with the announcement of his 'CARTEL' imprint, Tekno is believed to finally have something concrete in the horizon as his fans continue to wait for the release of his long-awaited and now exhaustively anticipated debut album.
He has kick-started the progress with the release of his new single, 'Woman.'
Tiwa Savage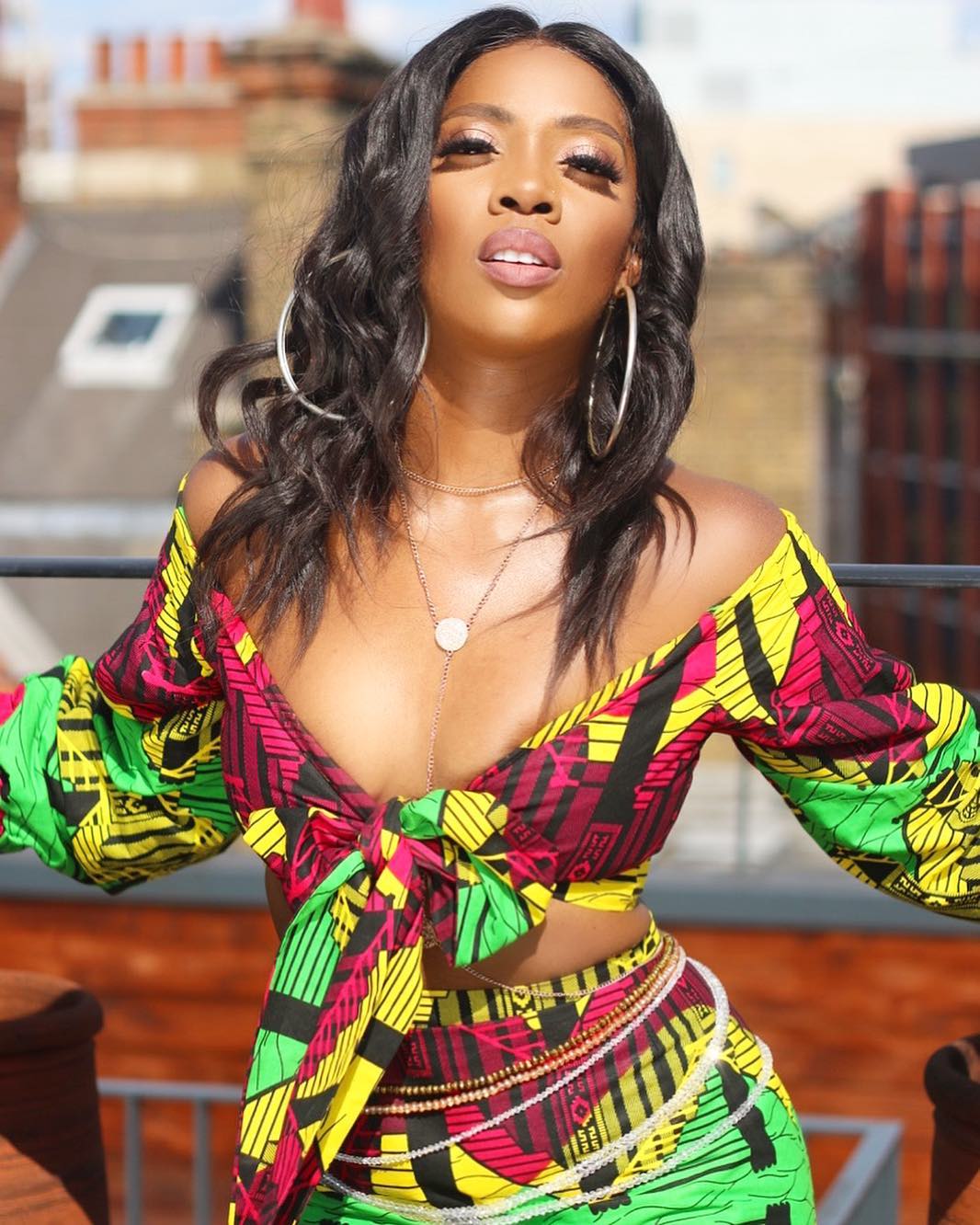 The Mavin first lady is one of the most consistent artists on the scene. Tiwa has held down the throne as the leading diva in the music industry for years with her catalog of hit songs that has fanned her success.
With three projects to her name, ''Once Upon a Time'' (2013), ''R.E.D'' (2015) and ''Sugarcane'' (2017), Tiwa Savage last year hinted that a new body of work is due.
''I think I'm going to drop my third album this year. I dropped an EP 'Sugar Cane' last year and I think it's time for another album. And I have a lot of songs and material that I don't want to go to waste. So, I think I'm going to drop an album this year.'' She explained.
While her inability to deliver the body of work last year may be excused due to her busy schedule, it is safe to assume that 2019 is the year.