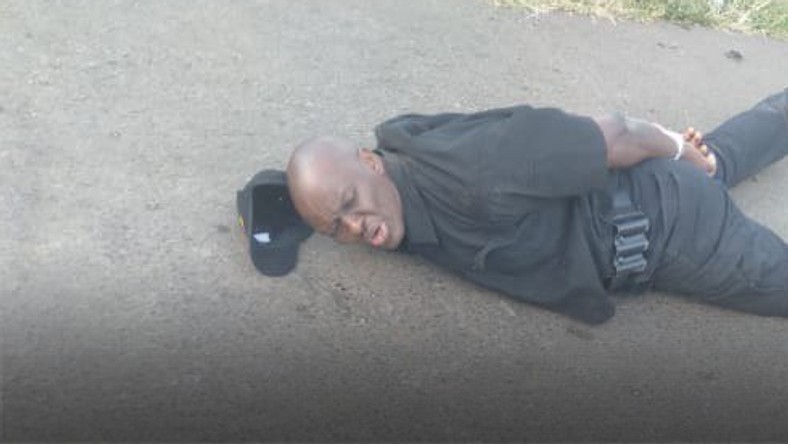 The Dusit terror attack had many victims who were affected in different ways.
The most affected, without a doubt, are the families and friends of the 21 people who were killed in the most brutal way.
There are also those who were wounded physically and emotionally and will have to send the coming weeks, months, and even years in some cases to come to terms with the terror incident.
The third class of victims are those who were arrested and beaten up in a case of mistaken identity.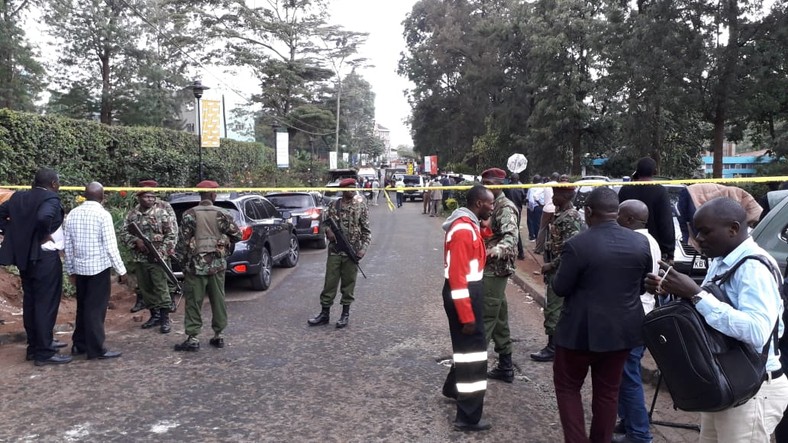 Nairobi lawyer and businessman Memba Muriuki is among those fell victim to the crisis ensued in the first minutes of the events that followed the bombing of Dusit Hotel.
Muriuki was in Riverside area when the Al Shabaab raised the Dusit complex, and decided to offer assistance.
However, he found himself on the wrong side after he was arrested by members of the security forces and quickly bundled in to a police vehicle.
Fortunately, the senior officers at the police station where he was taken recognized him and was freed shortly after.
The trauma was not over as Kenyans on social media continued to share photos of his arrest, thus risking his safety by suggesting he was a terror suspect.
The lawyer spoke to Africa Censored and clarified the events at Riverside Drive, saying he was not a suspect in the terror incident.