Yvonne Jegede gets all motivational with a post on how she is a survival.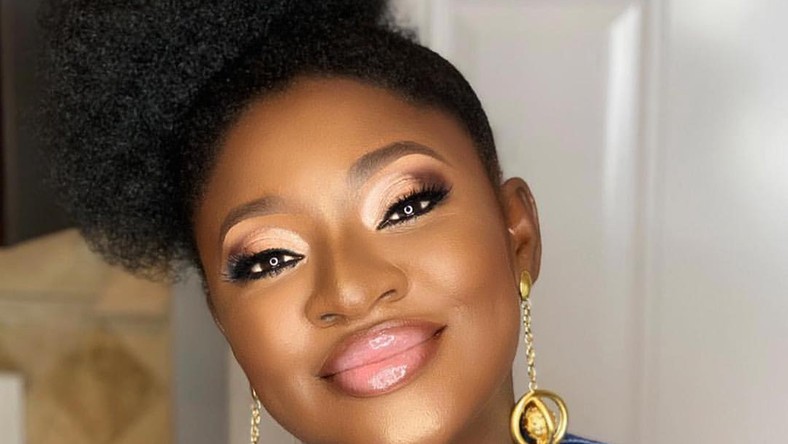 Yvonne Jegede gets all motivational with her new Instagram post [Instagram/YvonneJegedeFowole]
Yvonne Jegede is serving us some Tuesday motivational goals with a message on how she survived the storm she once encountered in her life.
The movie star made this known via her Instagram page on Tuesday, January 22, 2019. In her post, the mother of one talks about how she has been able to stay strong and foster on despite all the challenges she has encountered.
"Strong women aren't born. I forge through the challenges of life. With challenges, I grow mentally and emotionally. I move forward with my head held high and with a strength that cannot be denied. I am a woman who has been through the storm and survived. I AM A WARRIOR. #Choco 🌹 #WomanCrushAllYearRound," she wrote.
This is definitely the kind of message anyone having a soul searching moment would love to read right now and thumbs up to Yvonne Jegede for this motivational post. Yvonne Jegede recently welcomed a bouncing baby boy with husband, Abounce.
Yvonne Jegede
Yvonne Jegede, Abounce welcome their first child and it's a boy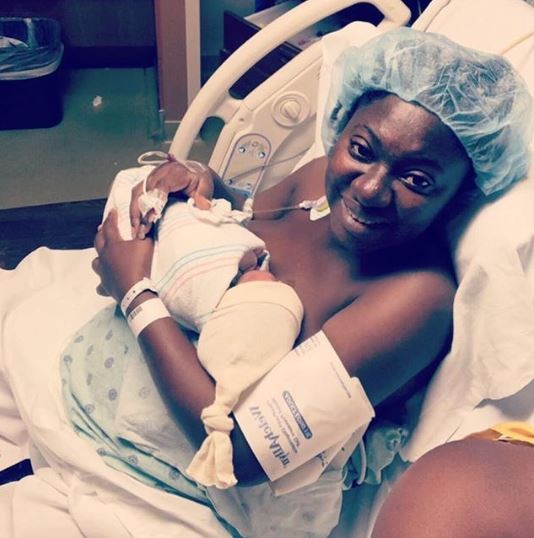 Yvonne Jegede and her new born baby
Yvonne Jegede and her husband, Abounce have welcomed their first child 21 months after their wedding ceremony. The Nollywood actress took to her Instagram account on Thursday, November 1, 2018, to share the good news with fans and family members.
khorgist was reliably informed that the little tot is a boy. Yvonne and Abounce were officially joined as husband and wife in a civil union in Lagos on February 8, 2017.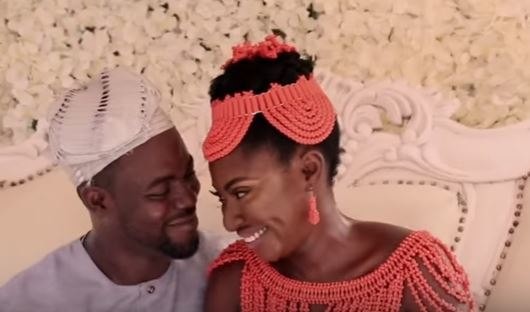 Yvonne Jegede and Abounce on their wedding day
The couple's first child is coming two years after the death of Abounce's mum and veteran actress, Bukky Ajayi. Abounce proposed to Yvonne on August 25, 2016, during her birthday.