In Edo State, the corpse of a woman is found on a roadside with multiple stab wounds observed on her body.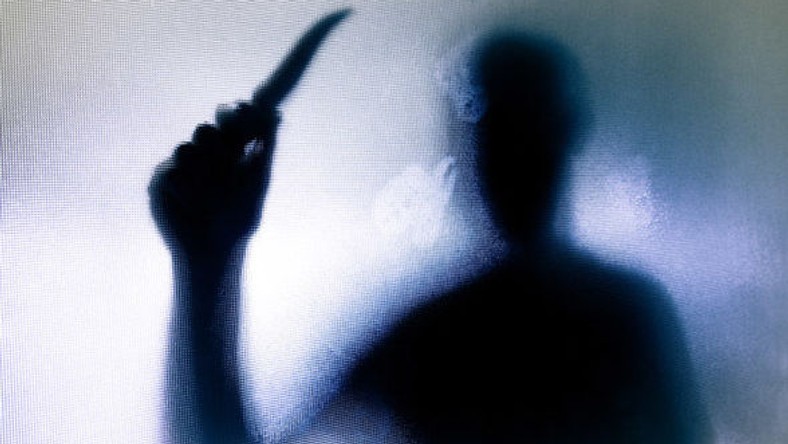 The corpse of a woman is found in a sitting position after it had been stabbed a number of times. - Daily Express
She is captured in a sitting position along Ugbekun road in Benin, says a social media post shared today.
A few inches from her, a red handbag stays close amid a scattering of dirt.