A mother was able to confirm that her 6-year-old daughter had been raped by a man living close by after noticing that she was uncomfortable when she walked.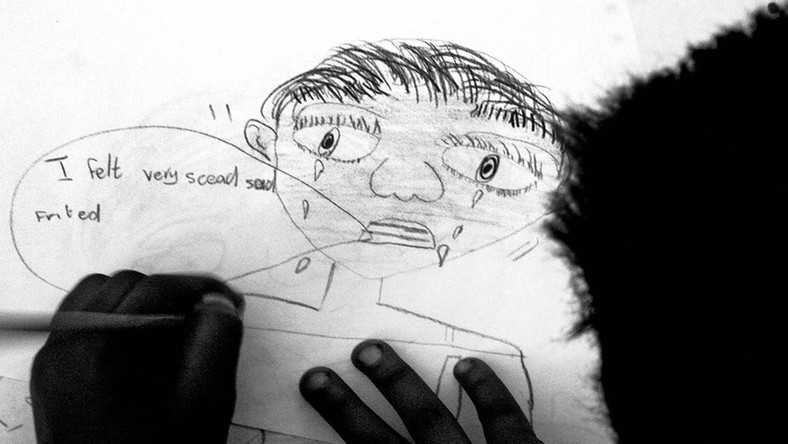 A medical examination performed on a 6-year-old girl revealed semen in private part. A man living in her neighbourhood had violated her. [Al Jazeera]
This happened in Ogun State where the suspect is identified as a 44-year-old Rafiu Moruf. He reportedly committed the offence on Monday, February 11, 2019, after forcing the victim into his room.
A medical examination has been performed on the girl. It revealed semen in her private part says a statement given by police spokesperson Abimbola Oyeyemi. The criminal investigation department of the police is already conducting an investigation since Moruf's arrest.
"Upon close examination, the woman discovered semen inside the girl's private part. She questioned the girl and she revealed that the suspect took her into his room and had carnal knowledge of her.
"The woman reported at the Idiroko Police station and detectives went to the suspect's house where he was promptly arrested.

"On interrogation, the suspect confessed to the commission of the crime. The victim has been taken to hospital for medical treatment and report," Oyeyemi shares to the public in the statement.