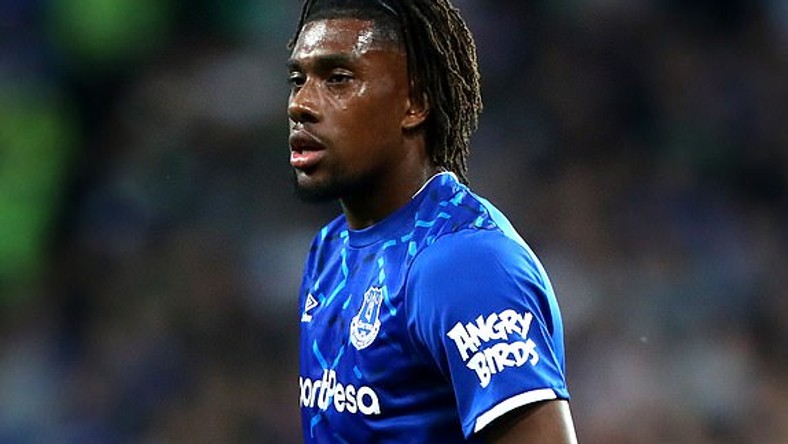 It happened on Friday, August 23. Alex Iwobi in an Everton jersey and it looked different. It's something we have to get used to after several years of seeing Iwobi in the colours of Arsenal, his boyhood club.
Iwobi, however, felt it was time in his career to shred any form of emotional attachment and leave Arsenal for Everton. It was a move he badly needed for his career to blossom away from the scrutiny and unwarranted vilification he was subjected to as an Arsenal player.
The 23-year-old joined Everton from Arsenal on the
Premier League
transfer deadline day without any pre-season training.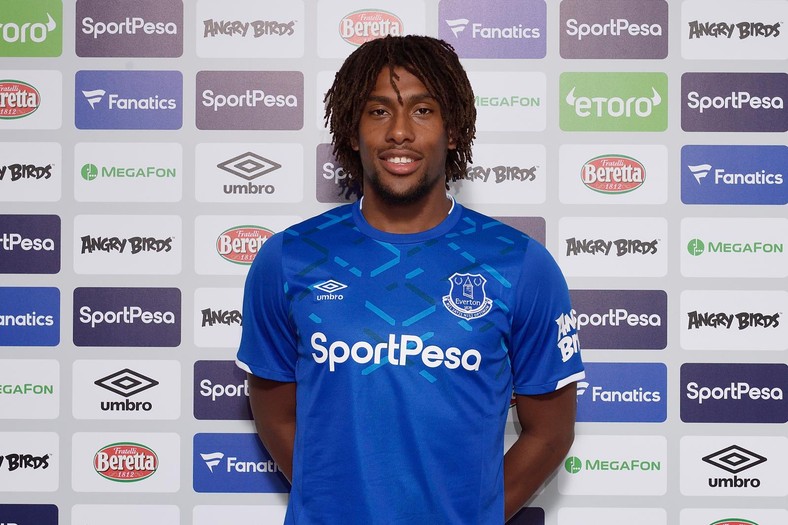 After his extended break following his exertions at the
2019 Africa Cup of Nations
(AFCON), it was a long wait to see Iwobi make his debut for Everton. He finally did in their Friday 2-0 loss away at
Aston Villa
in the Premier League.
Iwobi vs Aston Villa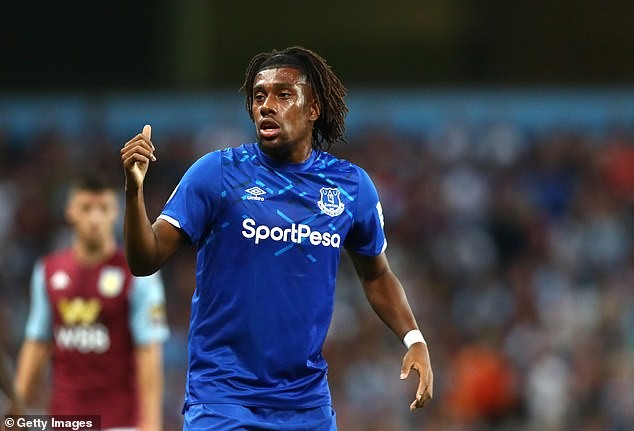 The Nigeria international was introduced in the 61st minute in place of
Gylfi Sigurdsson
. In the No. 10 role, Iwobi pulled the strings that gave Everton a lift as they chased an equaliser.
He picked out teammates with fine passes and played with an urgency that pushed Everton close to Villa's box.
He got two chances in the game, first in the 70th minute when he got to a cross from
Lucas Digne
but his effort went straight to the goalkeeper. In the 82nd minute, he got another chance, pouncing quickly on a loose ball in the box to get off a snapshot which beat the goalkeeper but hit the woodwork. It was the closest Everton had come in the game.
His lively 30-minute appearance was however not enough for Everton to get any points from the game as Villa doubled their lead late in the game to get their first win of the season.
Despite the defeat, Iwobi's performance at Villa Park on Friday should be a positive for
Marco Silva
who must now get the Nigerian in his starting XI for the next Premier League game.
All through his stay on the pitch, Iwobi played at a level above his teammates. His movements and touches were done with prime confidence and composure.
There is so much at stake for Silva this season. He has been backed in the transfer market with seven summer acquisitions. Although early days, Everton are yet to be impressive in three Premier League games and with Wolves coming at home next, Silva needs to shut the critics.