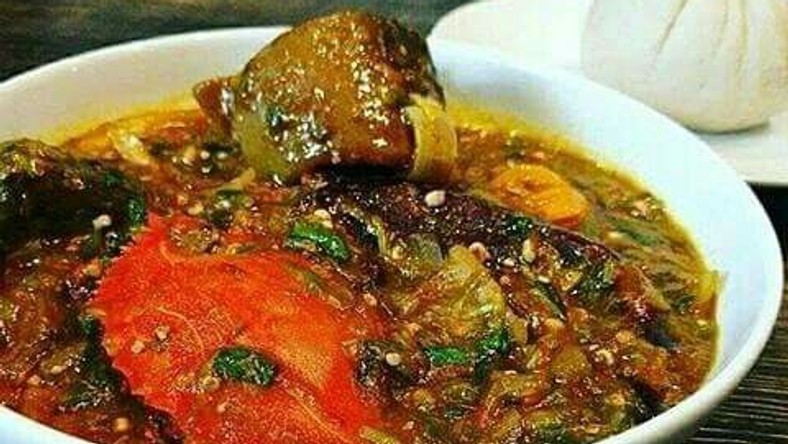 Ghanaians are totally in love with banku and okro stew. The best comfort food on the go. Want to act all adventurous? Try okro stew with freshly baked bread. Follow this recipe to get there!
RECIPE NAME
How to prepare banku and okro stew.
COOKING TIME
Banku: 35 min
Okro stew: 40 min
RECIPE TYPE
Main course
CUISINE
Ghanaian
NUTRITION
The fiber contained in
When corn is cooked, it releases an antioxidant that protects the body from cancer and heart diseases. Okro has been said to help manage
blood sugar diseases
in cases of type 1, type 2, and
gestational
diabetes
INGREDIENTS
SERVING SIZE
4 persons
ABOUT
This favorite local dish breaks all ethical boundaries as it is enjoyed by people from all over Ghana. Even though banku and okro stew make such a powerful couple, given different paths they match up quite nicely with other dishes.
And for the freaky eaters, you may have it with a fresh slice of bread. Wet your appetite enough? Thinking of having some today? Follow these easy steps to bring you the delicious land of 'banku and okro stew.