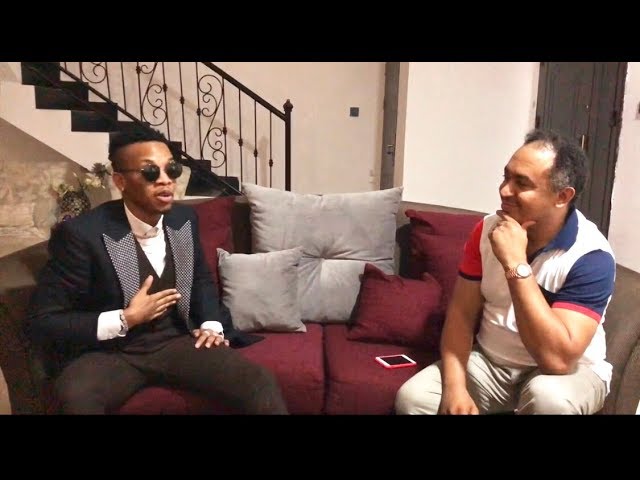 Tekno is telling it all in this interview with Daddy Freeze.
He opened up on why he went on break, explaining that he cracked his voice while performing one day and things went downhill from there.
He said he flew to London when things got serious, and then to the US.
At the time,
Tekno announced that he had acid reflux
and he said a doctor told him it was pretty serious and the irritation affected his vocal chords.
He kept cancelling shows, spending thousands of dollars on consultancy both online and offline.
At some point, the singer said, he had to go quiet for 3 weeks, using an app to communicate with others.
Eventually, he had to get surgery done after series of gruesome tests. Surgeons had to install a metallic substance to prevent stomach acid from flowing back into his oesophagus.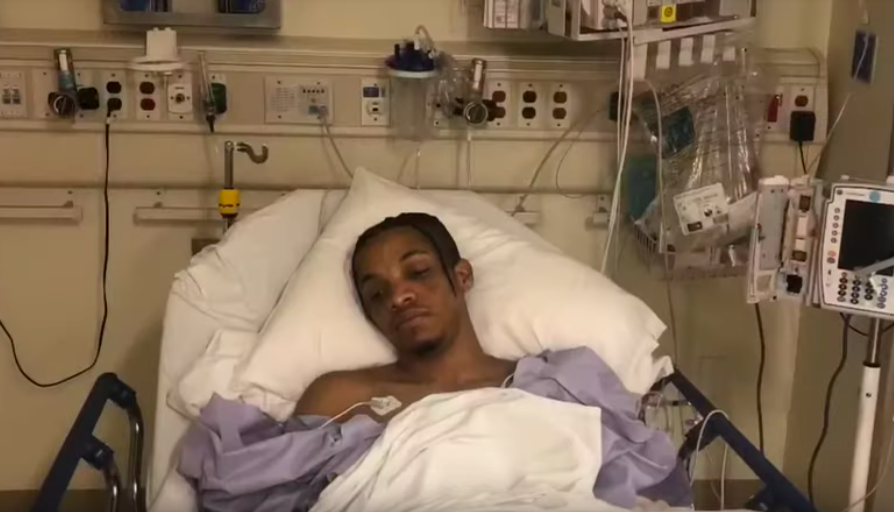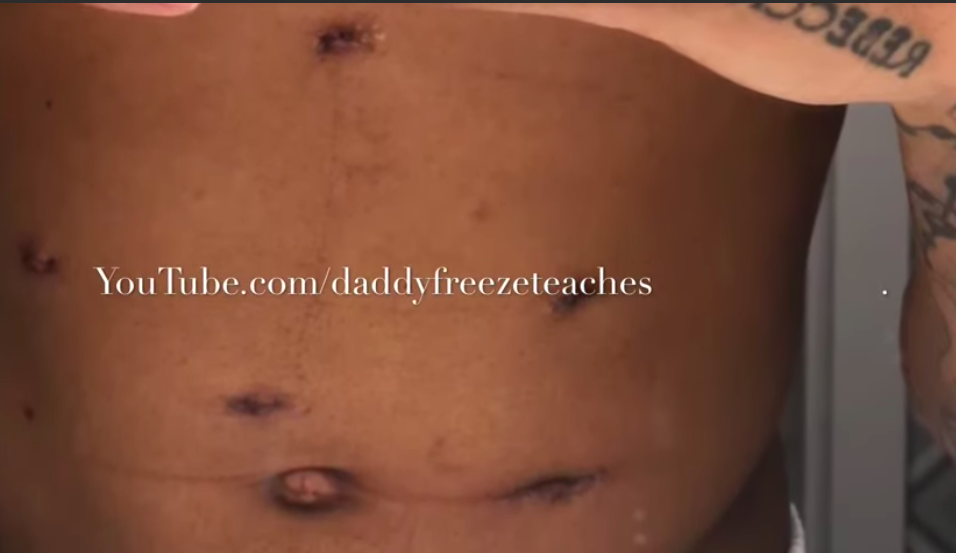 Tekno said after the surgery, was when he had to fly to the US for the Beyonce project (The Lion King: The Gift Album).
He also said around the time he was going through this was
when photos of him and Drake made the rounds on social media
. Unfortunately, they couldn't make music together because of the situation with his voice.
He also confirmed that he's no longer with MMMG, and when asked if he's going back, he said: "hell no". He also disclosed that the label was getting 60% of all his profits, adding that he doesn't know if "Iyanya got anything".
He's said he's not going to say anything about the Ubi Franklin and Iyanya war of words, adding that if he's ever going to say anything, it'll be crazy.

He also revealed that he wasn't happy when Iyanya called Ubi out, saying there was a time it made sense to call him out, not when everything had been settled.
He disclosed that 2 years into his deal with MMMG, he wanted to leave because a lot of things were going on and he couldn't say who was to blame, but Paul Okoye stepped in and cooled things off. He said it would have made sense if Iyanya spoke up at the time.
He said he's now running his own record label – Cartel.
Watch: