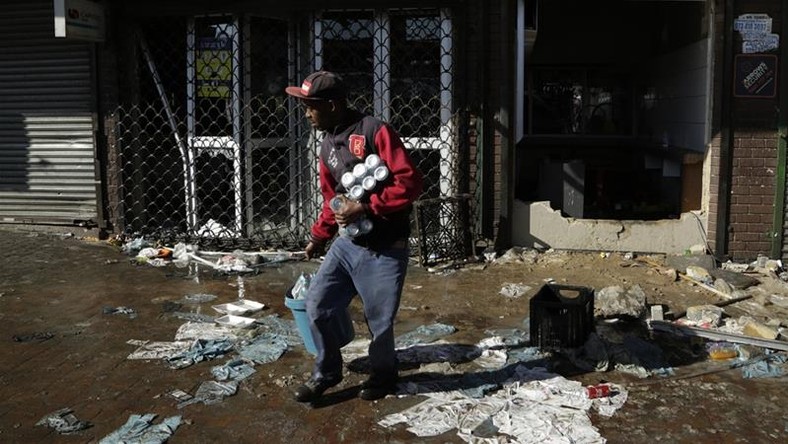 President Ramaphosa says two foreigners were killed in the wave of violence but failed to reveal their nationalities.
The South African government has announced that at least 10 people were killed in a wave of violence that has enveloped the country for days.
Local mobs, mostly in Johannesburg, had commenced on a vandalisation and looting spree on Sunday, September 1, 2019, targeting foreign-owned businesses in attacks that have been tinged with xenophobic sentiments.
The attacks have lasted well into the week and are believed to still be ongoing as at Thursday, September 5, although on a smaller scale.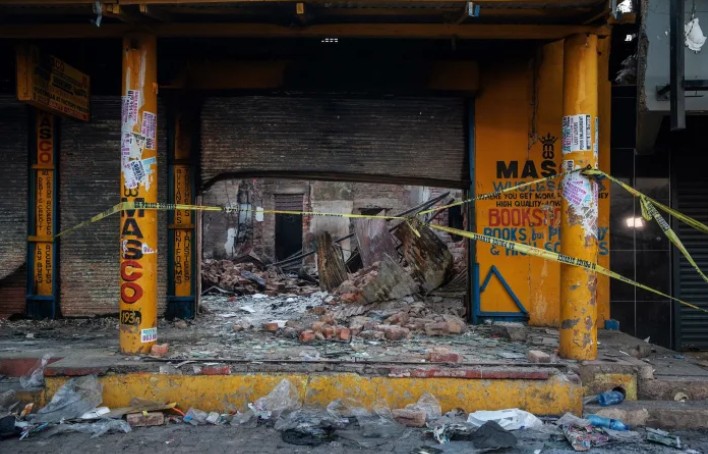 Many countries across Africa, especially Nigeria, have condemned the wave of violence and called on the government to find a lasting solution to frequent xenophobic attacks on fellow Africans.
During a national address on Thursday, South Africa's
President Cyril Ramaphosa
said two of those killed since Sunday are foreigners, but he failed to disclose their nationalities.
"We know that at least 10 people have been killed in this violence, two of whom were foreign nationals," he said.
Ramaphosa further disclosed that at least 423 people have been arrested for violence-related offences in Gauteng since Sunday.
21 others were arrested in relation to truck violence in KwaZulu-Natal believed to also have targeted foreign truck drivers.