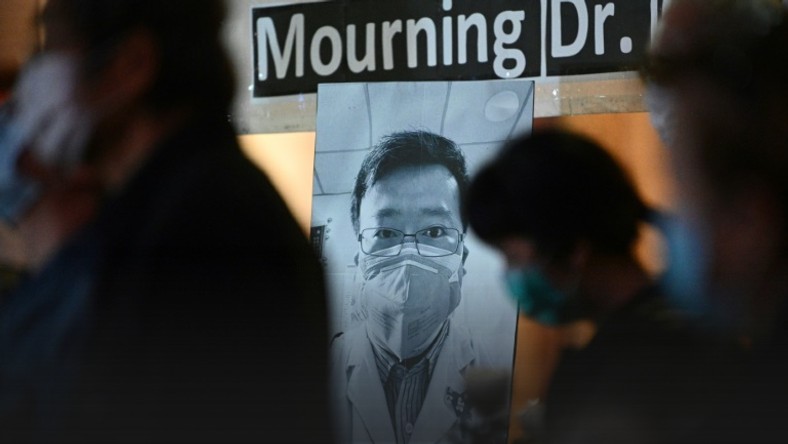 The toll has now surpassed the number of people who died in mainland China and Hong Kong during the 2002-2003 SARS outbreak, after another 81 people succumbed to the illness in central Hubei province.
More than 34,000 people have been infected in China by the new strain, which is believed to have emerged in a market that sold exotic animals in Hubei's capital, Wuhan, late last year.
Chinese researchers said Friday that the pangolin -- an endangered species whose scales are used in traditional medicine and meat sold in black markets -- may have been a carrier of the disease that jumped to humans.
The virus has since spread across China, prompting the government to lock down cities with tens of millions of people, and panic has spiralled around the globe as more than 240 cases have emerged in two dozen countries.