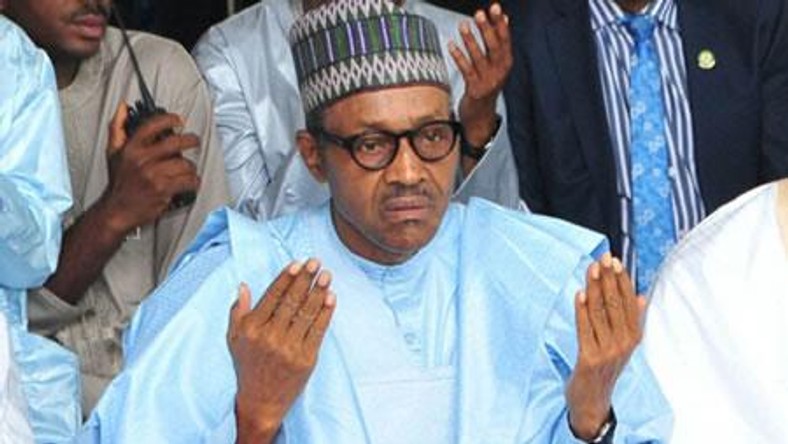 Nigeria's inflation rose for the eight consecutive month as the National Bureau of Statistics (NBS) announced on Thursday, May 21, 2020 that the consumer price index increased by 12.34% (year-on-year) in April 2020.
The new increase is 0.08% points higher than the 12.26% recorded in March 2020.
This is the highest Nigeria's inflation has risen since 12.48% was recorded in April 2018.
On month-on-month basis, the headline index increased by 1.02% in April 2020, 0.18% higher than the 0.84% recorded the previous month.