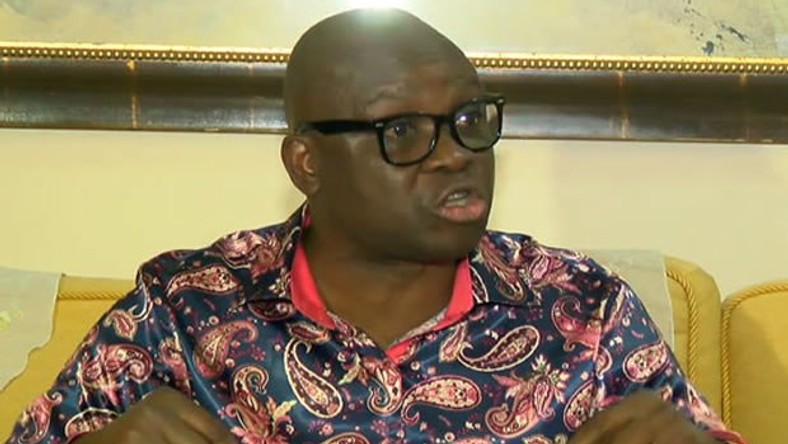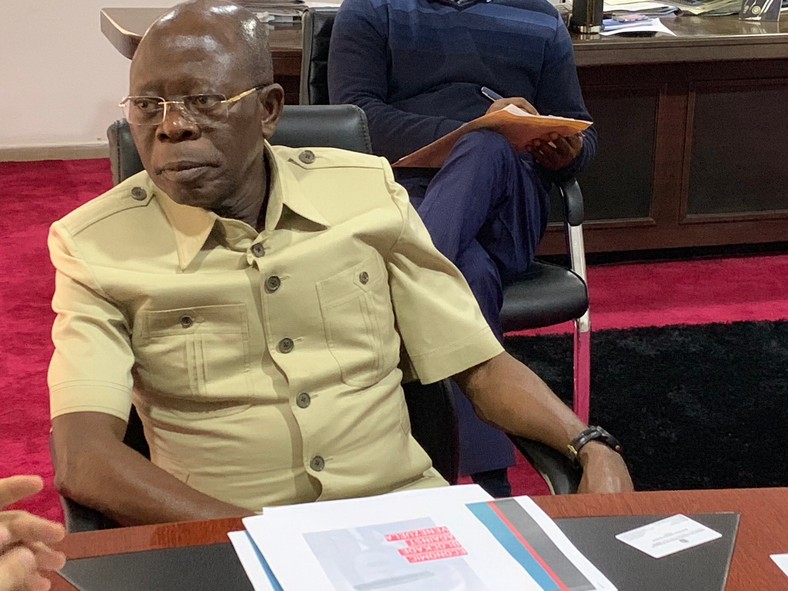 In his reaction to the events of the past few days, Fayose said the party is being punished for the way its government has treated Nigerians.

He said, "The crisis being faced by APC is a show of God's anger against the party for its role and that of its government in impoverishing Nigerians, promoting election rigging and looking the other way while Nigerians are being killed in their thousands.

"God will never be happy with a party that its government is doing nothing to stop the bloodshed, raping of women; including children and destruction of people's sources of livelihood going on in the country.

"God can also not be happy with a party like APC, that its government has not only impoverished Nigerians, but with its inept presidency, plunged the country into debt that future generations will have to pay."
The governor said matters will become worse for the party until it collapses. He said the APC's collapse will pave way for Nigeria to return to the path of peace and progress.

Fayose was Ekiti State governor 2003 and 2006, and 2014 to 2018