Catch the highlights from the the latest episode of the Pepper Dem reunion show.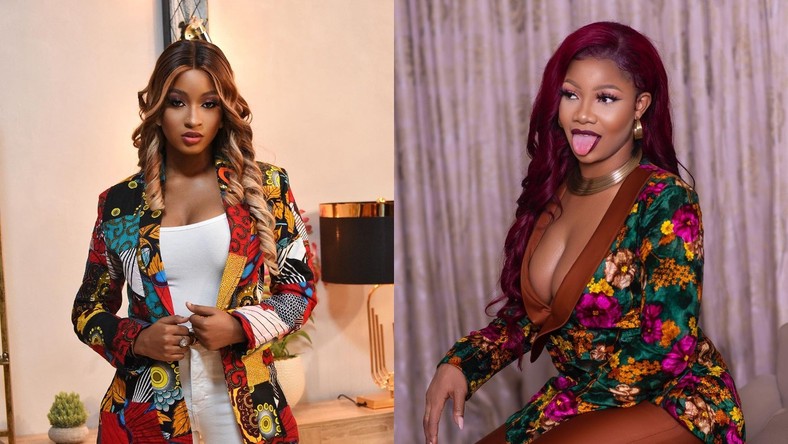 Day 22 of the show had Kim Oprah make some shocking revelations that called Tacha's character to question.
The second half of the now one hour show saw Frodd and Esther attempt to resolve their problematic relationship. Catch the highlights:
Kim Oprah Vs Tacha
On this episode, Kim Oprah opened a fresh can of worms that dragged Tacha's character back to probation. Kim revealed how Tacha bullied and intimated her at one of their post Big Brother house events.
In detail, Tacha allegedly pulled up in a car, let out a Spartan worthy battle-cry solely to gloat about how her confidence had earned her a new whip. Things reportedly got heated up right after this coupled with Tacha filming the entire altercation.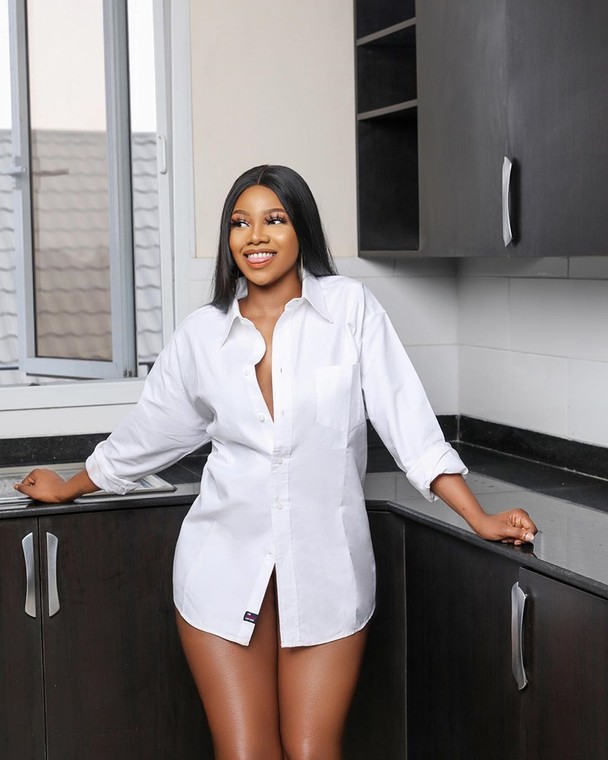 Tacha developed a rare form of amnesia on this episode [Instagram/@symply_tacha]
Tacha in turn denied ever being in the same space as Kim or filming her as accused. Interestingly, Omashola and Esther who witnessed the incident claimed Tacha probably feigned ignorance for ulterior motives as Kim's accusations were not far fetched. Tacha's convenient amnesia once again questioned a
character she only recently dragged out of the mud.
Esther and Frodd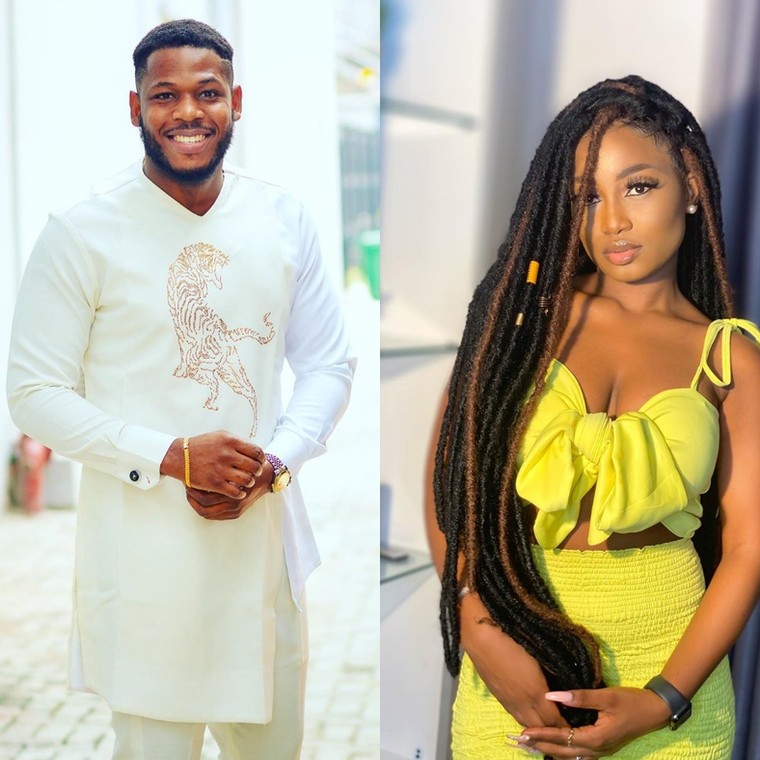 Frodd and Esther [Instagram/@callme_frodd @esther_biade]
The former lovebirds had a go at each other with claims and counter claims of slander and dishonesty. Esther recalled their last rift where Frodd insinuated she was involved with highly placed sponsors who catered for her bougie lifestyle and how a perception like that could ruin her brand.
Frodd defended his actions by hinting on how their relationship had affected his brand negatively. The general notion that he had acted the fool for crumbs of affection from Esther had caused him so much heartache. All he demanded was that they make their relationship public, an offer she turned down probably due to her 'sponsors'. They reached a resolution with Frodd apologizing for his scandalous statement.