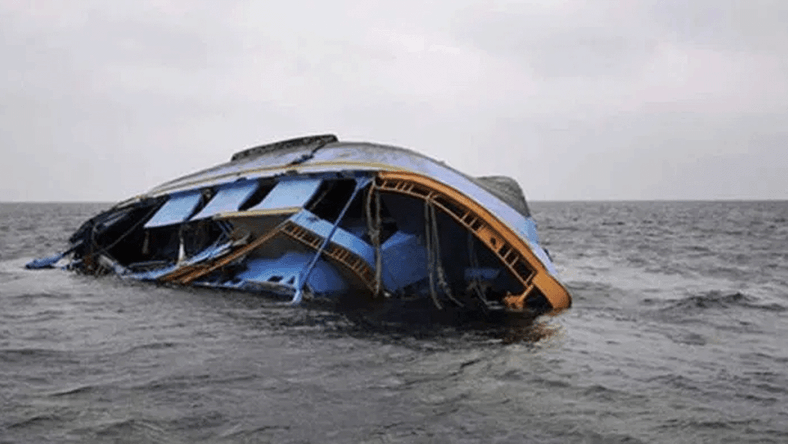 NAN reports that on Friday, a 20-capacity passenger boat with the name "Lalek Marine" was suspected to have left Ebute Ero Jetty around 8 p.m. after the approved sailing time of 6 p.m. and didn't arrive at its destination, which was Ikorodu Terminal.
The boat, which took off illegally from Èbúté Ẹrọ Jetty, heading toward Ikorodu, ran into an unforeseen object on the waterways, which resulted in the mishap.
The accident happened at Owode/Ibeshe near Ikorodu at about 8.30 p.m. on Friday evening.
The LASWA boss had said that both the boat operator and the passengers broke the law against night travel on waterways.
According to him, the Lagos State Government, through the authority, had repeatedly warned boat operators and passengers against night travel on the Lagos Inland waterways.