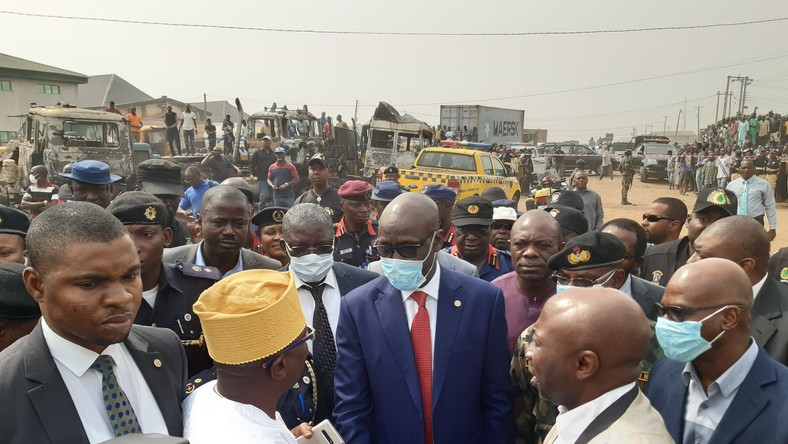 The Nigerian National Petroleum Corporation (NNPC) has fired 850 employees.
According to Lumumba Okugbawa, General Secretary of the Petroleum and Natural Gas Senior Staff Association of Nigeria (PENGASSAN), many of those sacked worked in the nation's moribund refineries.
Reuters reports that the affected workers are both skilled and unskilled contractors, including technicians who helped maintain Nigeria's oil refineries.
The NNPC did not immediately respond to requests for comment from Pulse.
Nigeria, which depends on crude oil to run its economy, faces its worst recession in four decades due to the coronavirus pandemic and a crash in the price of crude oil.
The country's refineries are barely operational as well, functioning at a fraction of their installed capacities.
In May, the NNPC announced that it has more than 6,600 staff on its payroll.