Many TD bank customers may be waking up tomorrow to see zero dollars across all of their accounts. Reports have come in from employees confirming that TD Bank has been hacked and they are currently in the midst of trying to regain control of their site.
If they lose the site of course, they essentially lose the bank.
This has happened in the past. Bank accounts will be cleared out while TD Bank and the FBI work to restore access.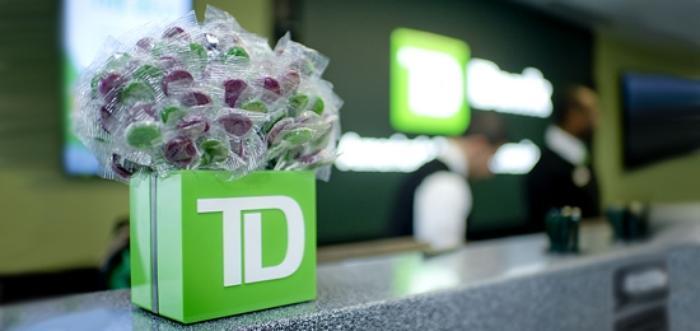 This means many customers won't see their money for a few days if TD Bank can't figure out the hack tonight.
Don't expect to be compensated either for the time without access to your money. In fact, I wouldn't be surprised if TD bank tried to charge their customers overdraft fees for money that was stolen.
They are still in the midst of class action lawsuits accusing them of using overdraft fees to prey on low-income Americans.
As long as you have less than $250,000 in TD Bank (FDIC Insured), you should see you money by next week. Still, TD Bank getting hacked is absurd. Figure it out TD Bank. Stop getting hacked.
Update 1:13 PM (PT): According to multiple readers TD Bank defines breaches of security in their fine print as "unpredictable and out of (TD Bank's) control". Since they deem breaches of security as unpredictable in the fine print, customers will have to wait 7-14 business days to see funds back in their account. Per the agreement they signed opening a checking or savings account with TD bank