NONESTOP MUSIC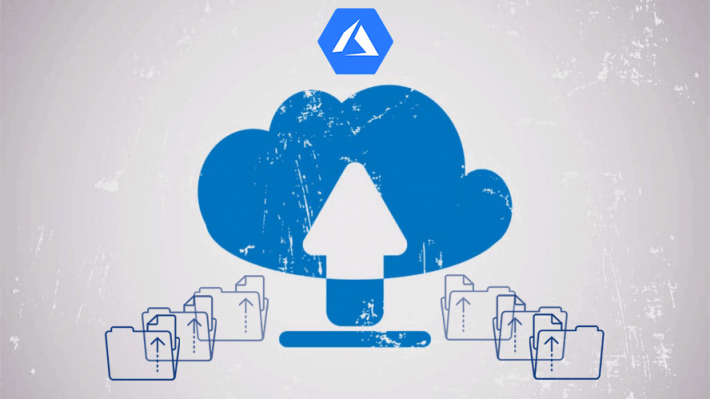 ...FEEL THE GROVE
Firstly
: You need to know that, for your music to reach out to as many as possible audience in no time, your product has to have a very good marketable potential, in terms that you should have a good music that you want to promote.
Then
, you can proceed with this upload procedure as Khorgist will help you reach more audience in no time.
We currently rank well with google results which will help your listeners to track your music on a click with google search after your music has been successfully uploaded with us.
You Can Potentially Reach Up to 1000000 Audience with our Promotion Policy
Our promotion policy goes that; For every music upload on any package level, Your song has a chance to also be added to the listed websites below:
1.
Soundcloud.com
2.
Reverbnation.com
3.
Mynotjustok.com
As regard to this, your music will also be promoted on our
INSTAGRAM
and
FACEBOOK
page.